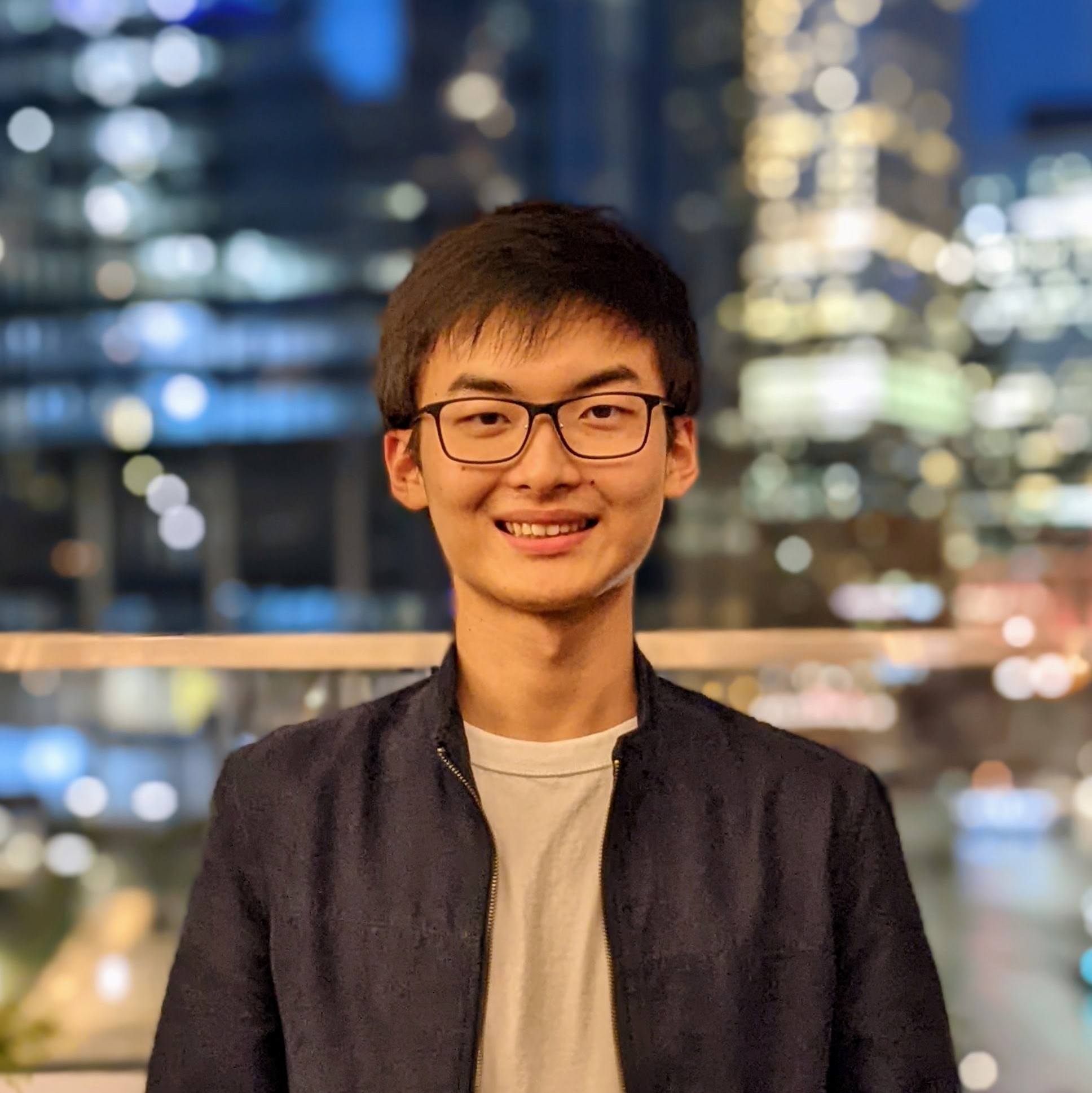 Hey there, I'm Mark :D
I'm a current computer science 💻 student from the University of Waterloo.
During my free (non-technical) time I like to play the piano 🎹 and write articles 📖✍ published on Medium. Click here to start listening 🎧🎶 to one of my favorite piano pieces performed by me, visit my SoundCloud if you want to enjoy more classical music.
Wonder what's happening in my life right now? Check out my blog for more elongated spiels from me 😅. Oh, I also have a book-lengthed diary of my experience at SHAD (with pictures) published here in case you want to read them.
---
Blog Posts (5 most recent)
---
Projects
For 40+ more projects, check out my Github
---
Medium Articles
Like my articles? Read more on my Medium
---
Other Things
---