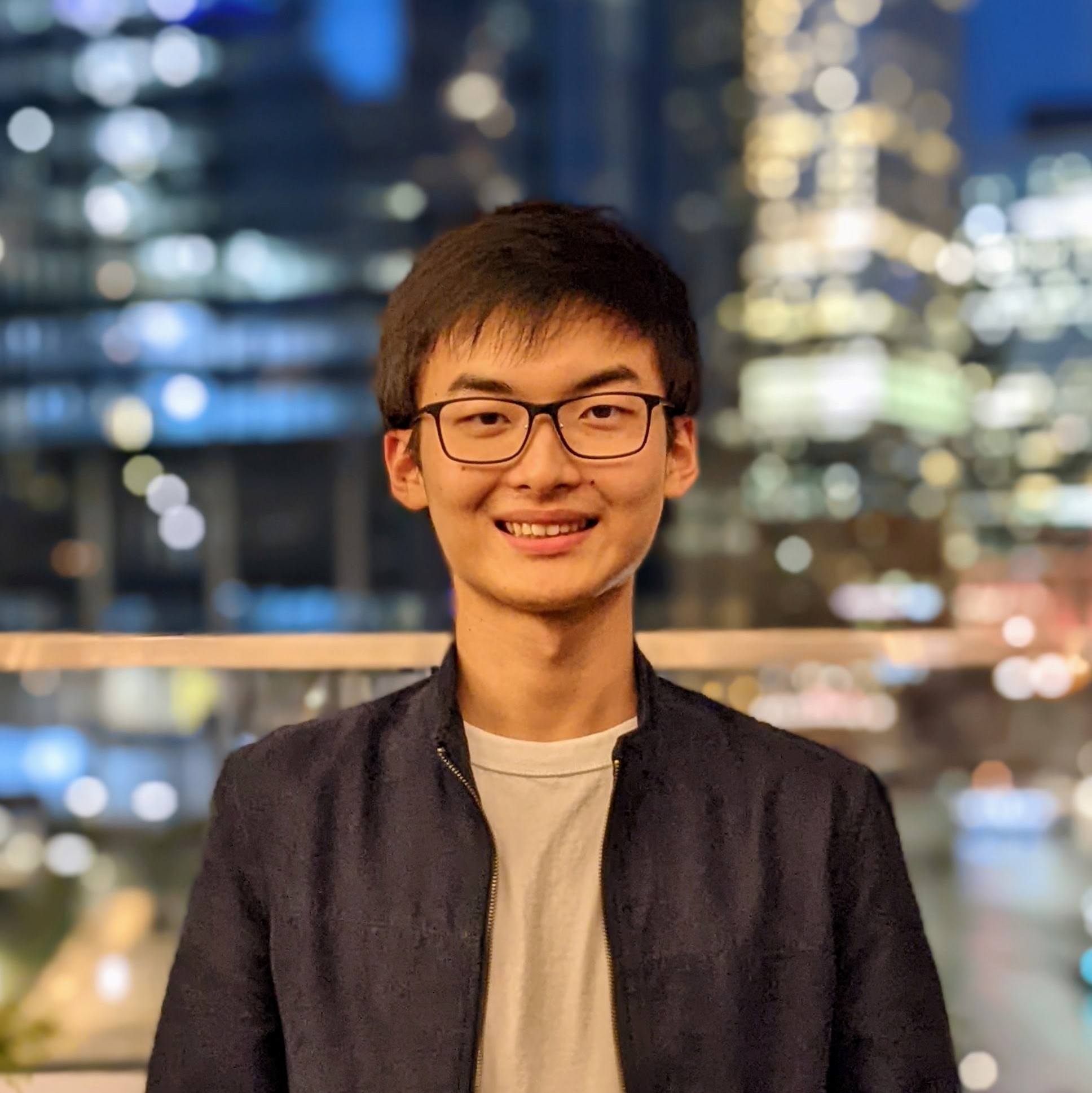 Hey there, I'm Mark 😄
I'm a computer science 💻 student from the University of Waterloo.
I like to spend my free time coding 👨‍💻, playing the piano 🎹, and writing 📖✍ blogs. Click here to start listening 🎧🎶 to one of my favorite piano pieces performed by me.
I've recently just started a micro-blog containing short, frequent, and random thoughts. Or, if you fancy longer and higher quality posts check out my blog. Oh, I also have a detailed diary of my experience at SHAD (from years ago) published here in case you want to read them.
---
Blog Posts (5 most recent)
---
Projects
For 40+ more projects, check out my Github
---
Medium Articles
Like my articles? Read more on my Medium
---
Other Things